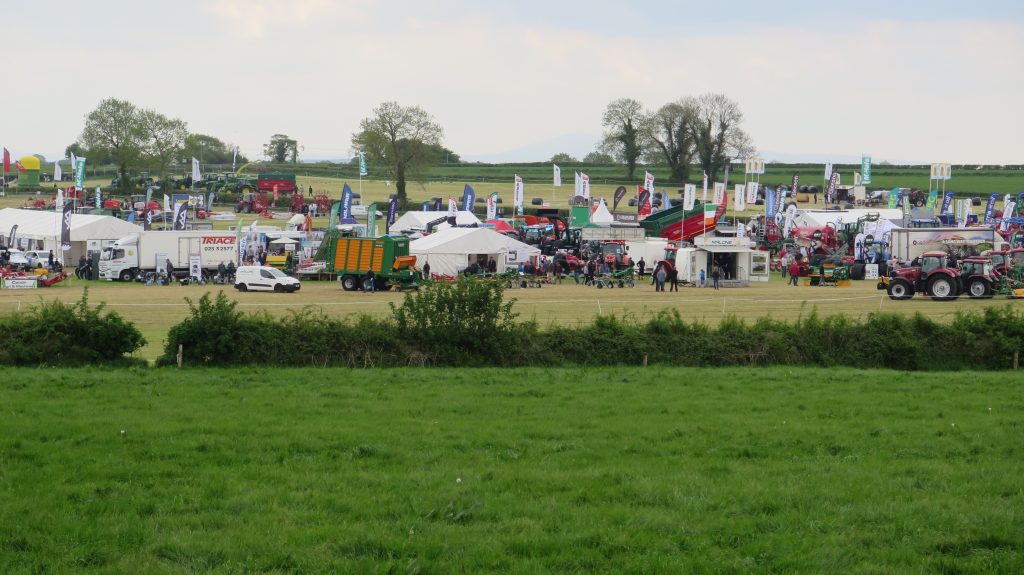 The FTMTA Grass & Muck 2020, which originally to be staged on May 14, at Gurteen Agricultural College, Ballingarry, on the Offaly/Tipperary border, has been cancelled by the Farm Tractor and Machinery Trade Association (FTMTA) because of the impact of Covid-19.
In a statement issued on Tuesday, May 5, the association said: "Unfortunately, it has become inevitable in recent weeks that it would be necessary to cancel FTMTA Grass & Muck 2020 and the FTMTA has now formally made this decision. In reality, it is likely that this comes as no surprise at this stage.
Earlier in March 2020, FTMTA had decided to postpone the staging of the event with outline plans in place for the event to be held in the seconmd half of August 2020. The decision announced by Government in recent weeks, to ban public gatherings of 5,000 and more people, (there were more than 10,000 people at the last Grass & Muck event in 2018), until at least September, has resulted on the final decision on its postponement.
"The safety and health of all stakeholders, exhibitors and visitors and the wider implications for the national public health situation remain the paramount concern of the association and, in that context, FTMTA was left with no option but to now cancel this year's event," the organisation said.
"The association greatly appreciates the cooperation received from the management and team at Gurteen College in the past months as we worked together to prepare for the event.
"FTMTA remains fully committed to returning to Gurteen for FTMTA Grass & Muck in the future," the statement concluded