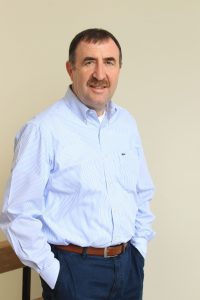 Dear readers
We founded Wheels & Fields in 2018 to cover the agricultural machinery, motoring, construction machinery and vintage industries; industries with a shared heritage which have intersected for over a century.
Our mission is to provide in-depth reporting and long-form features, as well as the latest news coverage and product information, and all in a cohesive manner which interacts with both consumers and stakeholders within the industries.
Ultimately our vision is to provide a unified and responsive media platform which will serve as a dedicated resource for the industries.
Yours
Michael Moroney
Wheels & Fields is led by Michael Moroney, who has worked both as a journalist and within the agriculture, motoring and vintage industries themselves for over 40 years. Wheels & Fields brings his wide ranging practical experience and technical insight to bear in its work.
---
Contact Us
If you are interested in contacting Wheels & Fields, please do so at contactus@wheelsandfields.com
---