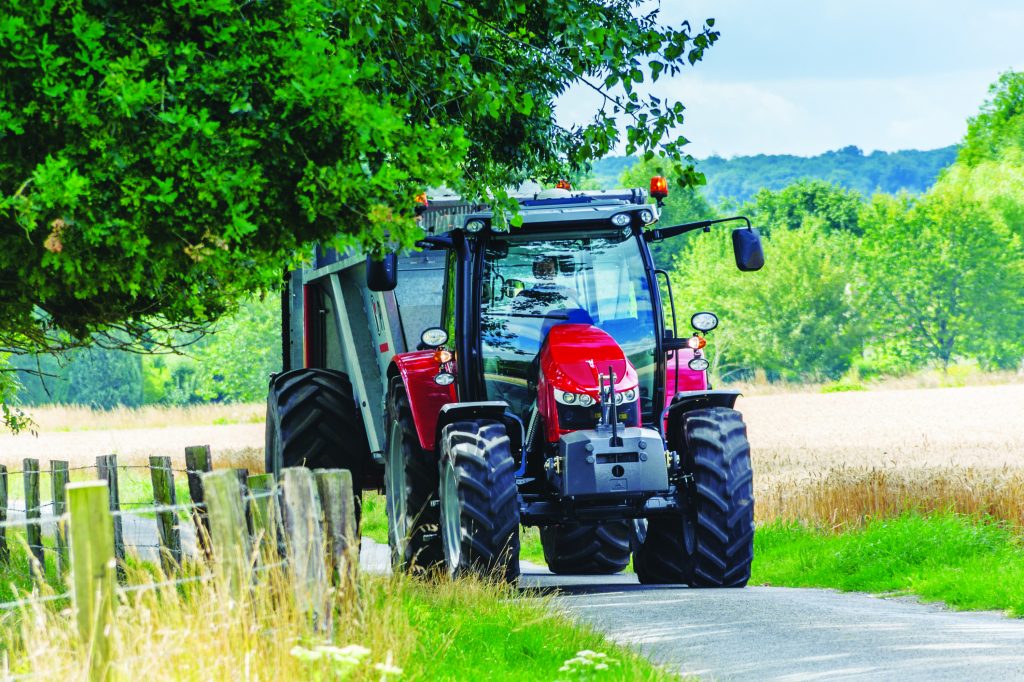 The Technical Board of CEMA, the European Farm Machinery Manufacturers Association has put together a position paper to bring clarifications on the requirement set by EU Regulation 2015/208 that makes mandatory the use of fuses in all agricultural vehicles in order to get EU-type approval. Different interpretations among national authorities may trigger extra costs for manufacturers if there is no alignment at EU level.
Regulation 167/2013 covers agricultural vehicles which are defined as follows:
– Category T: wheeled tractors
– Category C: track-laying tractors
– Category R: trailers
– Category S: interchangeable towed equipment
In its Annex I, Regulation 167/2013 defines for each category which topics need to be addressed and in which delegated Regulation the technical requirements will be provided. Safety of electrical systems is covered in Annex XXIV of Regulation on vehicle functional safety requirements (RVFSR) on the following topics:
– Static electricity
– Protection and location of electrical cables
– Need to provide fuses or overload protection device except for high amperage circuits
These last requirements are mentioned for all categories of agricultural vehicles. However, CEMA considers that fitting fuses to R and S vehicles is not required. Indeed, the electrical circuit consists of:
– at least one electrical source (on the tractor)
– one electrical device or component (load – on R/S vehicle)
– electrical wires connecting the source to the load.
The categories R and S vehicles do not have any electrical source when they are not (electrically) connected to a towing vehicle. In that case, there is no electrical circuit, which means that nothing has to be secured against overload by fuses or similar devices. The electrical energy from the electrical source of the tractor is transmitted to the trailer via the socket of the tractor and the plug of the trailer. Only when this connection is established an electrical circuit can be created.
In this case, the fuses are to be found on the tractor. Requiring fuse on R/S vehicle would result in a double fuse protection (Tractor and R/S vehicle), which could also create confusion for the vehicle user in case of a supply interruption: he could misunderstand the failure source.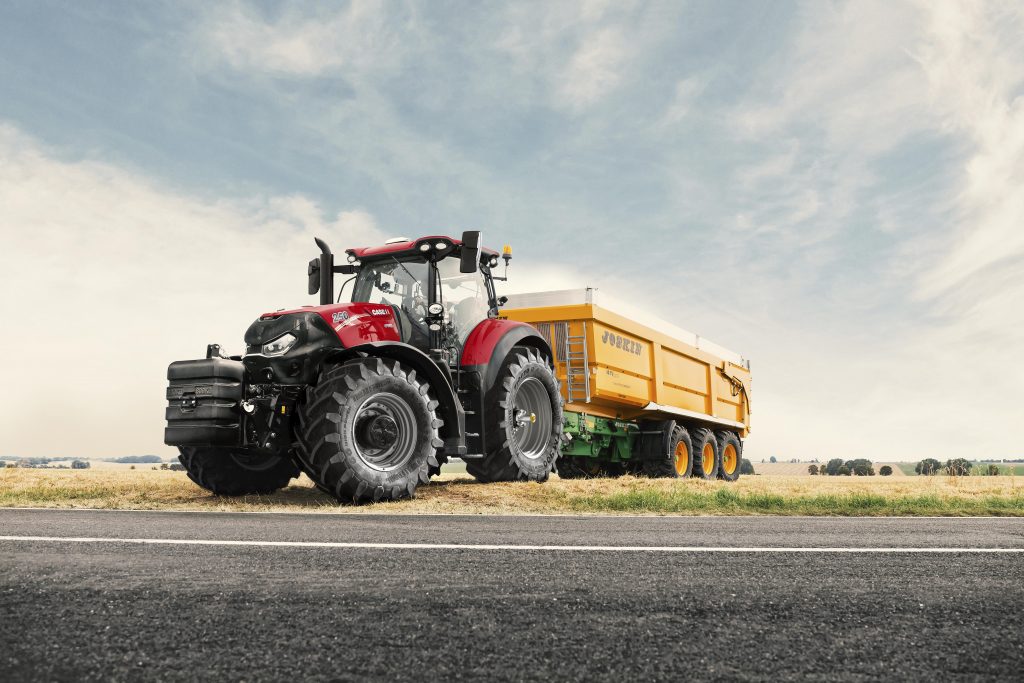 Please find a Q&A to explain the issue:
1) What's the main issue regarding the installation of fuses for any category of vehicle?
The main issue is a different interpretation between Member States authorities of a requirement set in EU Regulation 2015/208 regarding the installation of fuses for any category of vehicle. Some national authorities request it for any kind of vehicle while others don't. According to the CEMA position this should be only applicable to tractors.
2) Why fuses are installed in agricultural vehicles?
Fuses are a protection for the electrical components/equipment against electric overload. The use of fuses avoids damage in the electric components of the vehicle and protects therefore from an unexpected behavior of the vehicle.
3) Which types of vehicles are concerned?
Under the current Regulation 167/2013 tractors, trailers, and all towed machinery 'R & S' categories (e.g. balers, sprayers, loader wagons, manure spreader, seed drills, agricultural mowers).
4) Are fuses a pre-condition to get EU Type-Approval for these types of vehicles?
Today, depending on the national authority where the vehicle is submitted to get EU Type approval, fuses can be a compulsory requirement or not. Therefore, this difference among national authorities may trigger extra costs for manufacturers, which could be avoided if national authorities had the same interpretation.
5) CEMA position and recommendation
CEMA considers that fitting fuses to R and S vehicles are not necessary because electrical sources are only fitted on tractors.